Dr. Luregn Lenggenhager
Assistant / Postdoc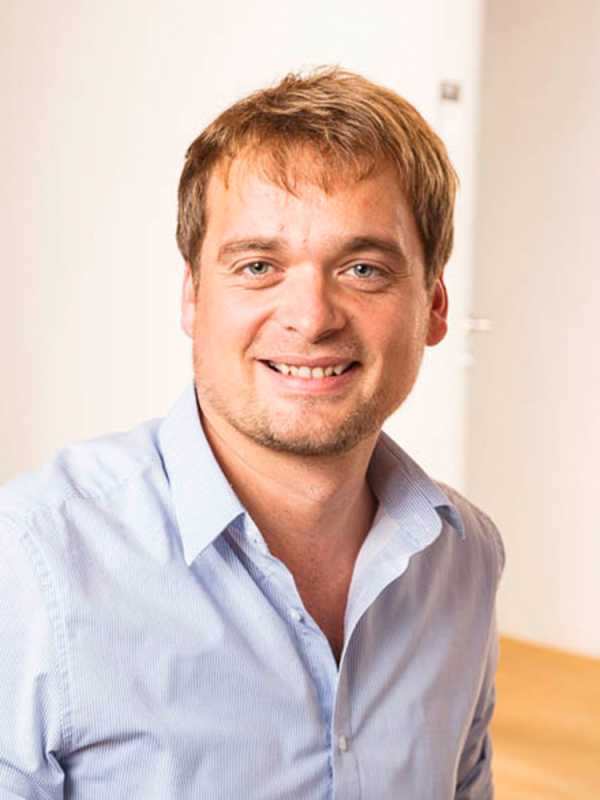 Philosophisch-Historische Fakultät
Departement Gesellschaftswissenschaften
Abteilung African Studies
Assistant / Postdoc
Rheinsprung 21
4051 Basel
Schweiz
Luregn Lenggenhager is a post-doc in the Space in Time project at the Centre for African Studies Basel. In 2017 he submitted his PhD with the title Ruling Nature, Controlling People: Nature Conservation, Development and War in North-Eastern Namibia since the 1920s. From 2011 to 2017 he was an assistant at the History Department of the University of Zurich, where he continues to work as a lecturer. During the time of his doctorate he conducted archival and field research in Namibia and South Africa and was associated with the University of the Western Cape. His fields of research include environmental history, historical geography and borderlands in Southern Africa.
Publications
Monographies
In journals and edited volumes
Lenggenhager, Luregn (2016). Circulating nature: from north-eastern Namibia to South Africa and back, 1960-1990. In: Ramutsindela, Maano; Miescher, Giorgio; Boehi, Melanie. The Politic of Nature and Science in Southern Africa. Basel: Basler Afrika Bibliographien, 87-105.
Lenggenhager, Luregn (2015). Nature, War and Development: South Africa's Caprivi Strip, 1960-1980. Journal of Southern African Studies, 41(3): 467-483.
Lenggenhager, Luregn (2014). Naturraum erschaffen - Tiere, Karten und Räume im Nordosten Namibias. In: Speitkamp, Wilfried; Zehnle, Stephanie. Afrikanische Tierräume. Historische Verortungen. Hamburg: Rüdiger Köppe, 147-159
Lenggenhager, Luregn (2009). Empty Landscapes, Wild Animals an Unspoiled People: Motifs in Namibian Tourism Advertising. In: Miescher, Giorgio; Rizzo, Lorena; Silvester, Jeremy. Posters in Action. On the History of Production, Circulation and Reception of Namibian Posters. Basel: Basler Afrikabibliographien, 31-44.
Book reviews
Lenggenhager, Luregn (2019). Review: Cameron Welch, "Land is life, conservancy is life": the San and the N‡a Jaqna Conservancy, Tsumkwe District West, Namibia, Anthropology Southern Africa, 42(3): 286-287.
Lenggenhager, Luregn (2017). Review: Lukas Breitwieser, Die Geschichte des Tourismus in Namibia. Eine heterotropische Topologie der Technik (PDF, 254 KB), in: Journal of Namibian Studies: History, Politics, Culture, 21: 137–138.
Further publications
Lenggenhager, Luregn; Nghitevelekwa, Romie. Why Namibians want fresh impetus behind land reform. In: The Conversation, 26 September 2018.
Lenggenhager, Luregn. A militarised nature park. In: The Namibian, 19 February 2016, p.B19.
Lenggenhager, Luregn; Lieberherr, Silva (2016). Profite statt Agrobiodiversität. Umfassende Kommerzialisierung des Saatgutes. Afrika Bulletin, 161(161):4-5.
Lenggenhager, Luregn; Merron, James (2014). Die grüne Wirtschaft - Eine globale Lösung zur Rettung der Welt? Afrika Bulletin, (154):8-9.
Lenggenhager, Luregn (2012). Nach dem 'afrikanischen Kino'. Junges, urbanes Filmschaffen in Afrika. Afrika Bulletin, (145):4-5.