Kadiatou Nenein Diallo
Lecturer
Research associate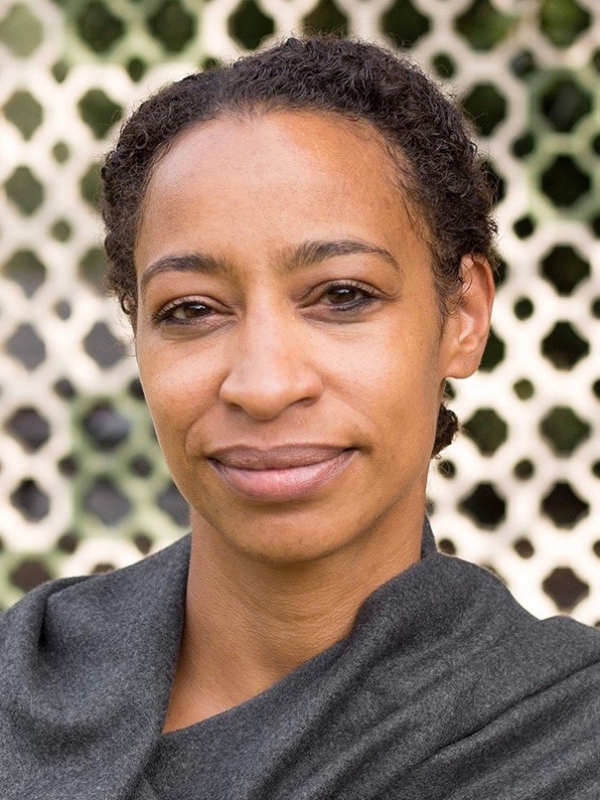 Philosophisch-Historische Fakultät
Departement Künste, Medien, Philosophie
Fachbereich Kunstgeschichte
Lecturer
Kunsthistorisches Seminar
St. Alban-Graben 8
4051 Basel
Schweiz
---
Philosophisch-Historische Fakultät
Zentrum für Afrikastudien
Research associate
Rheinsprung 21
4051 Basel
Schweiz
Kadiatou Diallo is a research associate and lecturer with the Aesthetics from the Margins project at the Center for African Studies Basel. Her key research interest is in artistic practices from the so-called South (with a special focus on Africa) as a tool for knowledge generation and as a means towards societal transformation.
She holds a MA degree in Cognitive Psychology (Universities of Maastricht, Netherlands, and Stellenbosch, South Africa) and a Diploma in Fine Arts (Ruth Prowse School of Art, Cape Town, South Africa). She is the co-director of SPARCK, Space for Pan-African Research, Creation and Knowledge and the producer of the podcast series Artists on Africa.
In 2016 she received a research grant from Atelier Mondial and moved from Cape Town to Basel, where she continues to work as curator, facilitator and cultural practitioner, regularly in collaboration with Kaserne Basel and the FHNW (Fachhochschule Nordwestschweiz), as well as faculty member of the MA in Public Spheres (MAPS) programme at the édhéa (école de design et haute école d'art) in Sierre.